Make a step every day. No matter how small the step is, keep moving forward. One day at a time.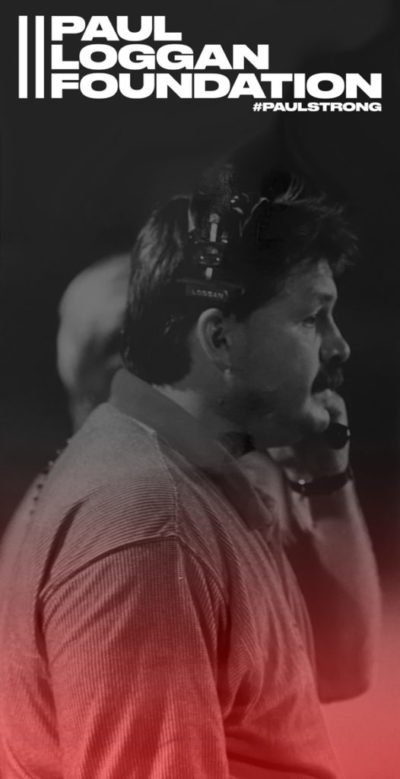 You Can Help
Our mission for the Paul Loggan Foundation is to provide financial support to student athletes at North Central High School to cover athletic fees.
It is when you give of yourself that you truly give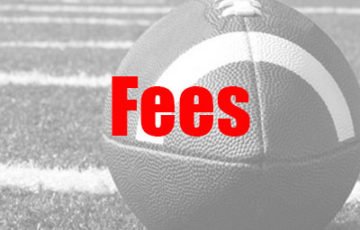 Athletic Fees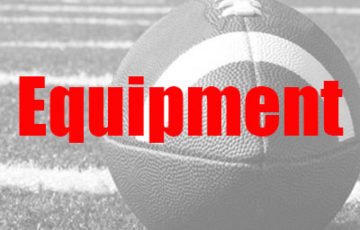 Sports Equipment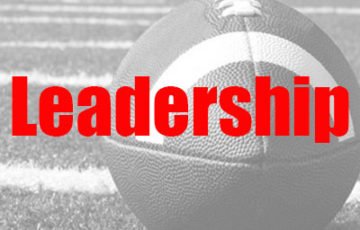 Leadership
LASTING LEGACY
See a few words from a few people Paul impacted over the years.
He was the heart and soul of North Central athletics and so much more! I was in his gym class in 88'( Class of 92). He pushed me as a young teenager and adult. I returned to NC as a basketball coach 2011. All he did from day one of my return was help me in anyway he could and support whatever the basketball program did. His example as a father, employer and mentor will stay with me for a lifetime. Thank you Paul!,
"One thing I took from him is if you truly care about your kids, your players, the people around you, tell them when they're doing something wrong, but also be the first one to pick them up and tell them you love them."