See the latest news about Paul Loggan, the family and the foundation.
When: Doors open at 7 pm Where: Bullseye Event Center  723 South Capitol Avenue | Indianapolis, IN 46220 (Get Directions) The Paul Loggan Foundation, along with the Loggan Family, invite you to join in the kickoff of the Gridiron Gala. All proceeds of the event will go to the Paul Loggan Foundation to help the […]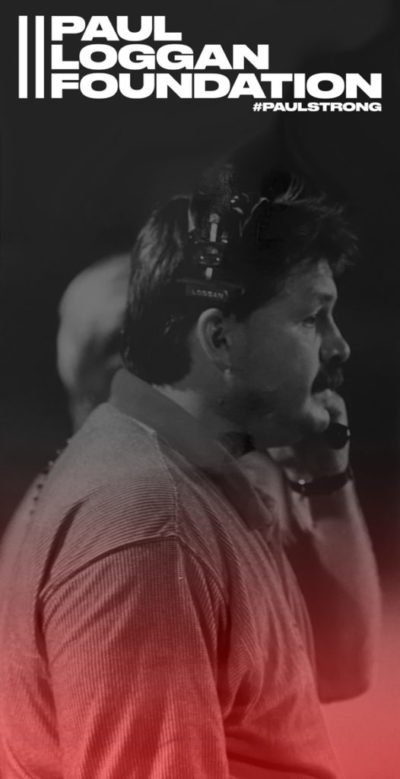 You can help!
Through you generous support, we will be able to ensure no student athlete misses the opportunity to participate due to financial challenges.
It is when you give of yourself that you truly give