WHO WE ARE
The Central Indiana community sadly lost a pillar on April 12, 2020, when Paul Loggan, 57, passed away from health conditions caused by coronavirus. Paul was known as a friend, a mentor, a teacher, a coach and a father-figure among his many roles at North Central High School, where he worked for more than three decades. Paul put his life and soul into North Central, especially when it came to student athletes. We will continue his legacy of supporting athletic programs through the Paul Loggan Foundation. 
HOW WE HELP
The Paul Loggan Foundation will continue to give back to North Central Student athletes and the North Central Athletic Department. Each year there are numerous student athletes who cannot pay their fees to participate in athletics, and that's one thing Paul hated to see. We want to make it a goal that each athlete who cannot cover their fees will have the help of the Paul Loggan Foundation.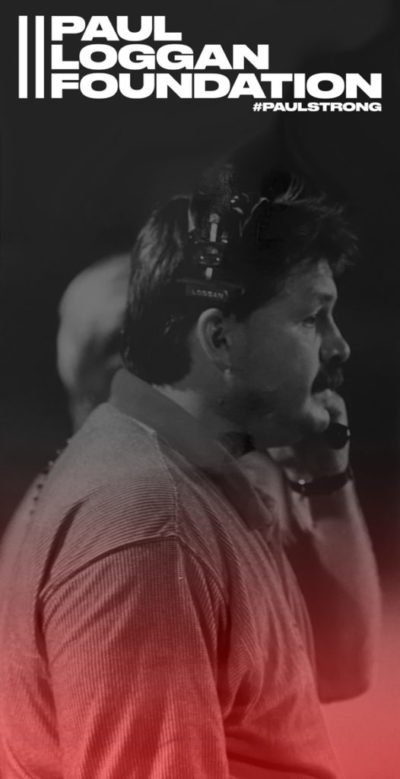 YOU CAN HELP
Through you generous support, we will be able to ensure no student athlete misses the opportunity to participate due to financial challenges.
It is when you give of yourself that you truly give
When: Doors open at 7 pm Where: Bullseye Event Center  723 South Capitol Avenue | Indianapolis, IN 46220 (Get Directions) The Paul Loggan Foundation, along with the Loggan Family, invite you to join in the kickoff of the Gridiron Gala. All proceeds of the event will go to the Paul Loggan Foundation to help the […]