WHO WE ARE
The Central Indiana community sadly lost a pillar on April 12, 2020, when Paul Loggan, 57, passed away from health conditions caused by coronavirus. Paul was known as a friend, a mentor, a teacher, a coach and a father-figure among his many roles at North Central High School, where he worked for more than three decades. Paul put his life and soul into North Central, especially when it came to student athletes. We will continue his legacy of supporting athletic programs through the Paul Loggan Foundation. 
MISSION
The Paul Loggan Foundation aims to provide resources, community support and mentorship to student athletes so that they may have the opportunity to excel in sports.
VISION
The Paul Loggan Foundation strives to foster a commitment to serve and inspire others to be outstanding individuals within their community, in everything they do, just the way Paul lived his life.
It is when you give of yourself that you truly give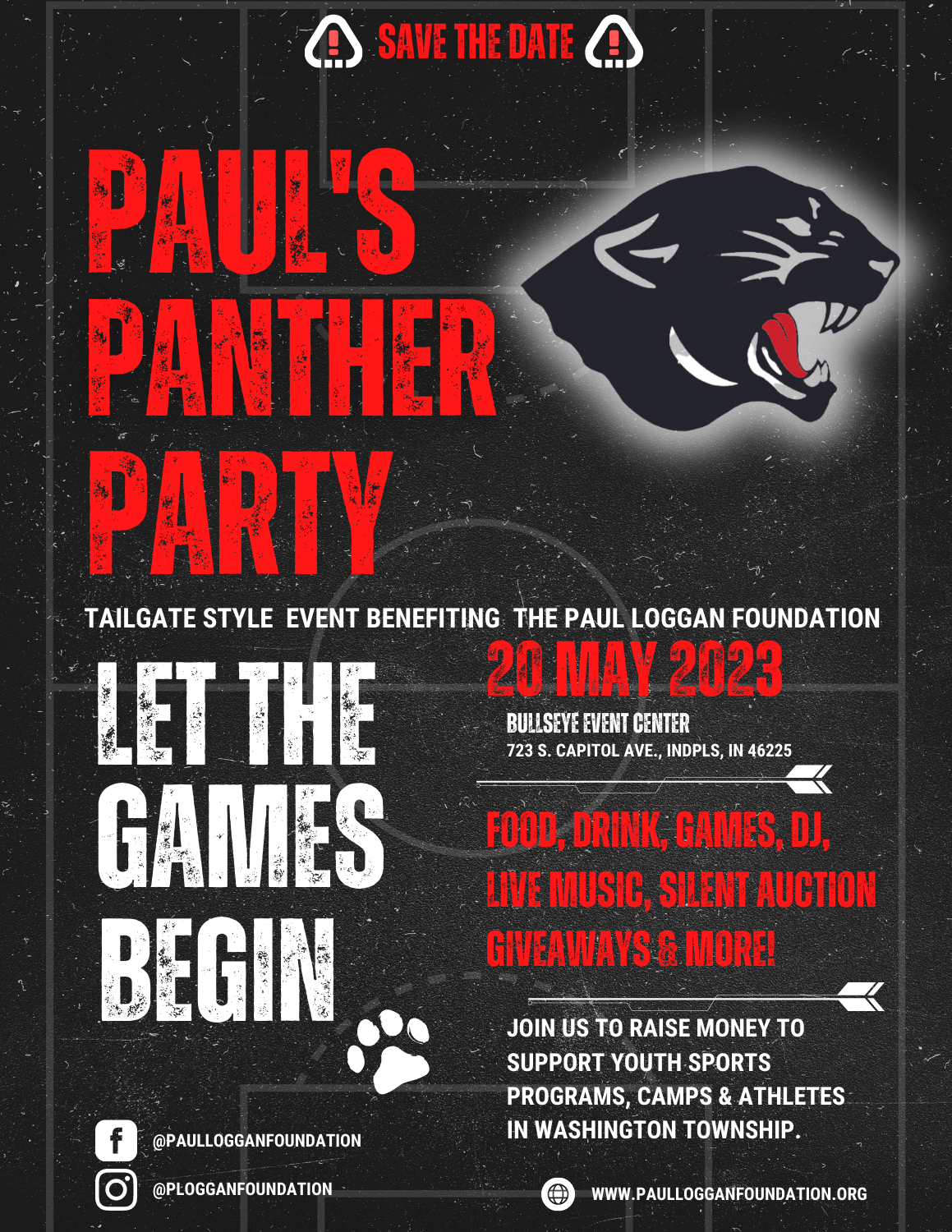 Mark your calendars for our third annual "Paul's Panther Party (P3)" fundraiser. This year's event will embrace Paul's love for a good old fashioned tailgate, having a great time with friends and more importantly, family. Join our family and come party knowing that your good time is helping provide assistance to youth sports in Washington Township! […]